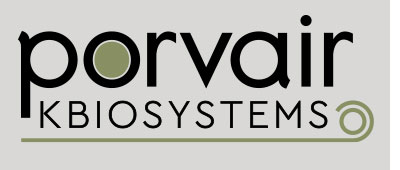 On 25 February 2021, Porvair PLC, the specialist filtration, laboratory and environmental technologies group, acquired 100 per cent of the share capital of Kbiosystems Limited.
Kbiosystems will continue to operate from its existing premises and will be integrated into the Group's Laboratory division.
Commenting on the acquisition, Ben Stocks, Porvair Chief Executive, said:
"We are delighted that Kbiosystems has joined the Group. We have known the business for many years and there is a good fit between our laboratory consumables business and Kbiosystems instrument automation expertise. Together the businesses have a compelling offering for laboratories seeking to automate their sample testing processes."